COMPANY PROFILE:

Boyd Allenton (Boyd) is an Allenton, Wisconsin-based company, that's produced aluminum die-cast products since 1973 (originally under the Aavid Allcast name). The company has over $21 million in annual revenues and employs more than 120 people in full-time and temporary positions.
SITUATION: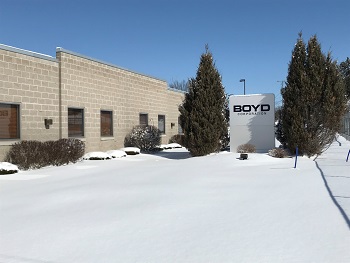 Wisconsin manufacturers are not required to pay sales tax on the natural gas and electricity they use in their manufacturing processes and file sales tax exemption paperwork directly with the utility that provides their power. When an internal audit uncovered that Boyd had mistakenly been charged taxes on power that should have been exempt, their utility partner recommended the manufacturer contact WMEP for help recovering on their overpayment.
SOLUTIONS:
WMEP connected Boyd with a partner that had extensive experience in the energy analysis space, The Wasmer Company. The Wasmer Company conducted a comprehensive energy analysis of Boyd's entire facility, including evaluation of individual pieces of manufacturing equipment. This allowed Boyd to compile objective data for use in filing its overpayment claim with the State of Wisconsin, instead of relying on an undocumented estimate.
RESULTS: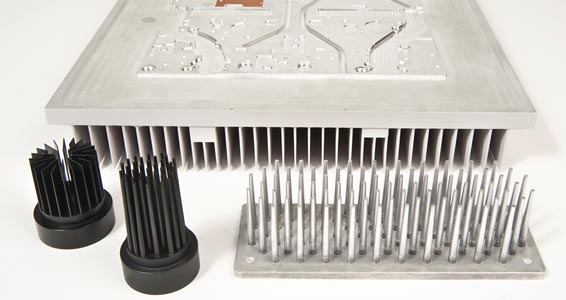 The Wasmer Company was able to provide an energy balance calculation that was within 2% of Boyd's electric and natural gas consumption numbers. This analysis stood up to pushback from the Wisconsin state auditor: Boyd was able to realize 98% of the credits initially submitted. Based on the analysis by The Wasmer Company, Boyd received a six-figure rebate from the State of Wisconsin for overpayment and reduced their utility bills going forward. Based on this experience, Boyd opted to engage The Wasmer Company to uncover additional energy-saving opportunities. The company has already experienced 200% ROI on these fees to date.
"WMEP's support and connections were invaluable: They knew exactly where to send us for the help we needed. We appreciate having a resource that understands the challenges we face and has a finger on the pulse of what manufacturers are dealing with."

Kris Gintner, Controller – Boyd Allenton