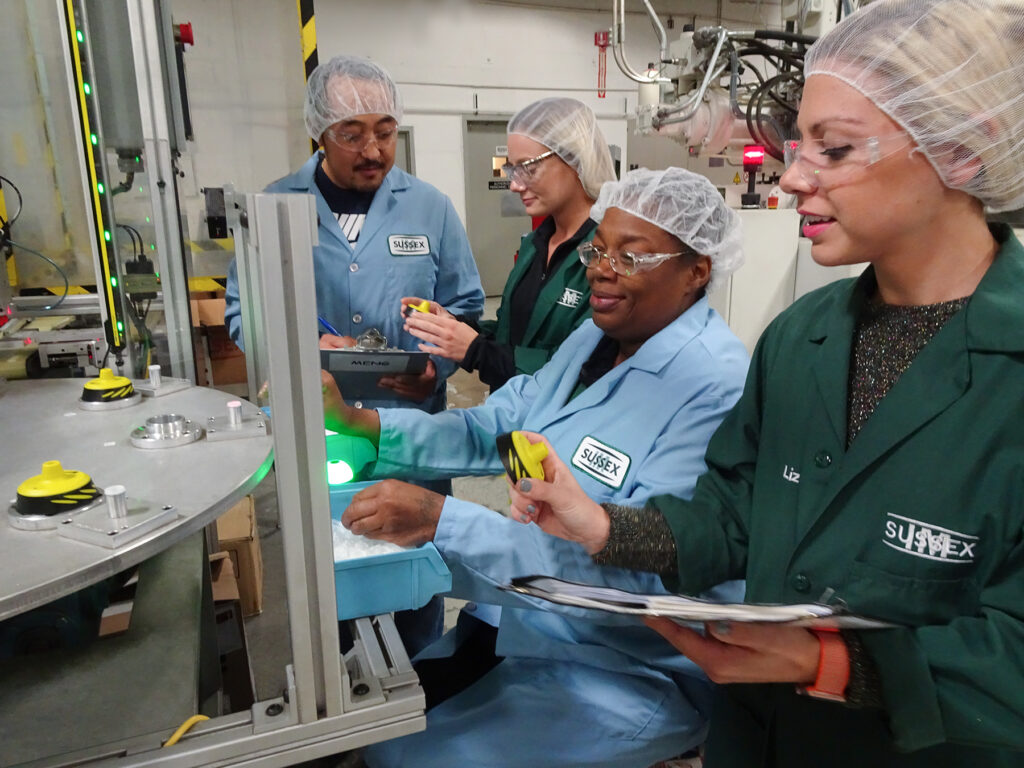 COMPANY PROFILE
Sussex IM started in 1977 as Sussex Plastics Inc. when founded by Lorand Spyers-Duran, a Hungarian immigrant. Today, the custom injection molder and integrated manufacturer has more than 500 employees between two plants in the village of Sussex in Waukesha County. Products made by Sussex IM include Nike mouthguards and blow-molded water bottles; Neutrogena face wipe tubs; Maybelline, Revlon and L'Oréal compacts; and Purell soap dispensers. Top customers also include several Wisconsin manufacturers, among them Wauwatosa-based Briggs & Stratton Corp., S.J. Johnson & Son Inc., which has its headquarters in Racine, and Hartford-based Broan-NuTone.
SITUATION:
Sussex IM was challenged by a shortage of experienced and trained leaders, either through retirements or growth. With several expansions over the years, the company reached a tipping point where the business had gotten too large for the staff it had supporting the operation.
SOLUTIONS: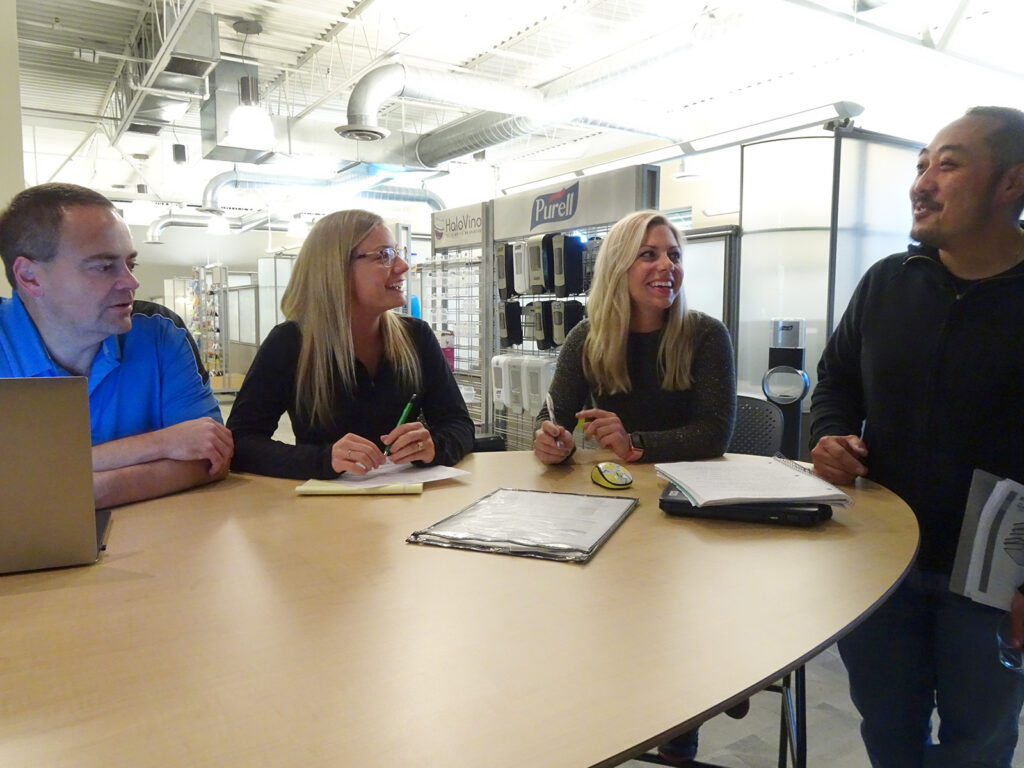 Sussex IM's vice president of manufacturing and other employees attended a session at WMEP Manufacturing Solutions' annual manufacturing conference that focused on Training Within Industry (TWI), which teaches essential skills to supervisors through a dynamic program of hands-on learning and practice. Sussex IM was in the process of an organizational redesign at the time and discovered that TWI married well with the evolving company and its effort to train several new leaders. The TWI program launched at Sussex IM in July 2018 with the Job Relations portion of TWI, followed shortly after by Job Instructions. The company later tackled the final two programs, Job Methods and Job Safety.
RESULTS:
Brought existing and potential new leaders to a new level of competence and performance to address challenges created by a shortage of experienced and trained leaders due to growth in the business and ongoing retirements.
Created standardized and repeatable job instructions.
Developed strong communication and support for the teams on the shop floor.
Helped establish a culture that boosts recruiting efforts in a tight labor market.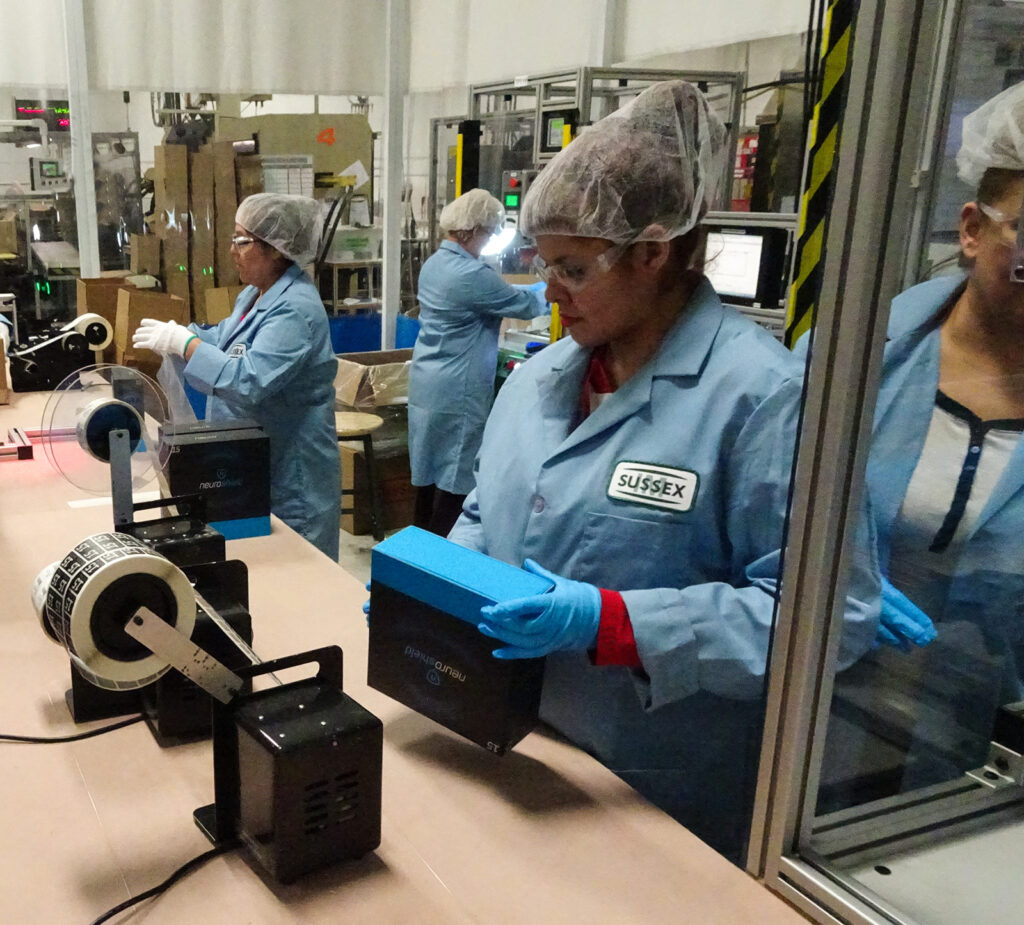 "There's a science to Training Within Industry's principles. WMEP Manufacturing Solutions helped bring our work groups together and helped really illustrate why you have to do things a certain way to get the benefit. WMEP made sure that our employees weren't just nodding their heads but that they fully understood why they are following a certain principle.

Kyle Kopp, Vice President of Manufacturing – Sussex IM