Barry Messer, Senior Consultant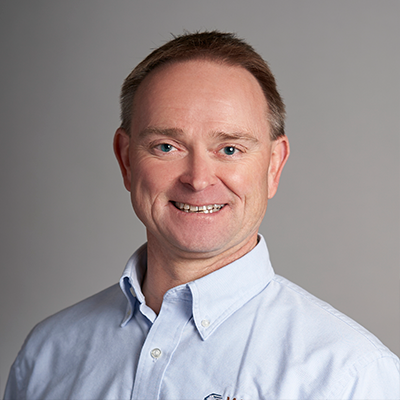 Congratulations to Barry, WMEP's first consultant to obtain lead auditor designation for Energy Management Systems for ISO 50001!
The ISO 50001 certification holds global recognition and signifies an organization's dedication to continuous improvement in energy management. This commitment allows businesses to distinguish themselves within their industry and establish a robust reputation for environmental responsibility.
"Barry is the first consultant in the firm with this designation. Barry now has an opportunity to serve our clients' needs with a certification in an area that will only continue to gain traction given the current challenges manufacturers face with energy costs."

Greg Gasper, Senior Consultant Sustainability and Certification Services
Peg Dorn, Consultant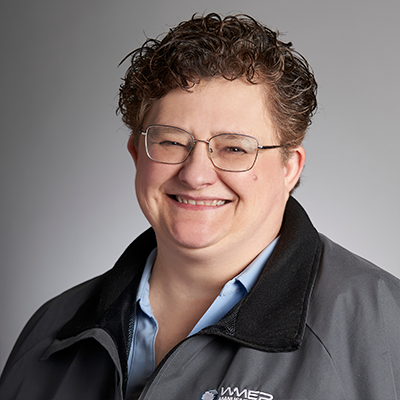 Peg Dorn has successfully obtained AS9100D lead auditor designation! We congratulate Peg on this fantastic achievement!
AS9100D is the latest standard designed for organizations involved in aviation, space, and defense industries. It includes companies that design, develop, or offer products and services in these areas, including parts and assemblies. This standard ensures that quality management systems are consistent and meets the specific needs of the aerospace industry and its supply chain. It builds upon the general ISO 9001 standards for quality management systems and includes additional guidelines tailored to the safe development, production, and distribution of high-quality aerospace parts and products.
"Peg's efforts in securing AS9100D lead auditor certification are greatly appreciated. Peg now can, along with Barry Messer, consult with our clients in the aerospace sector with this designation. This expands her breadth of certification offerings she can demonstrate her expertise in and assist our clients with their needs."

Greg Gasper, Senior Consultant Sustainability and Certification Services
Feel free to contact WMEP Manufacturing Solutions for any assistance or questions you may have regarding ISO services for your organization.
Contact us for a free consultation!